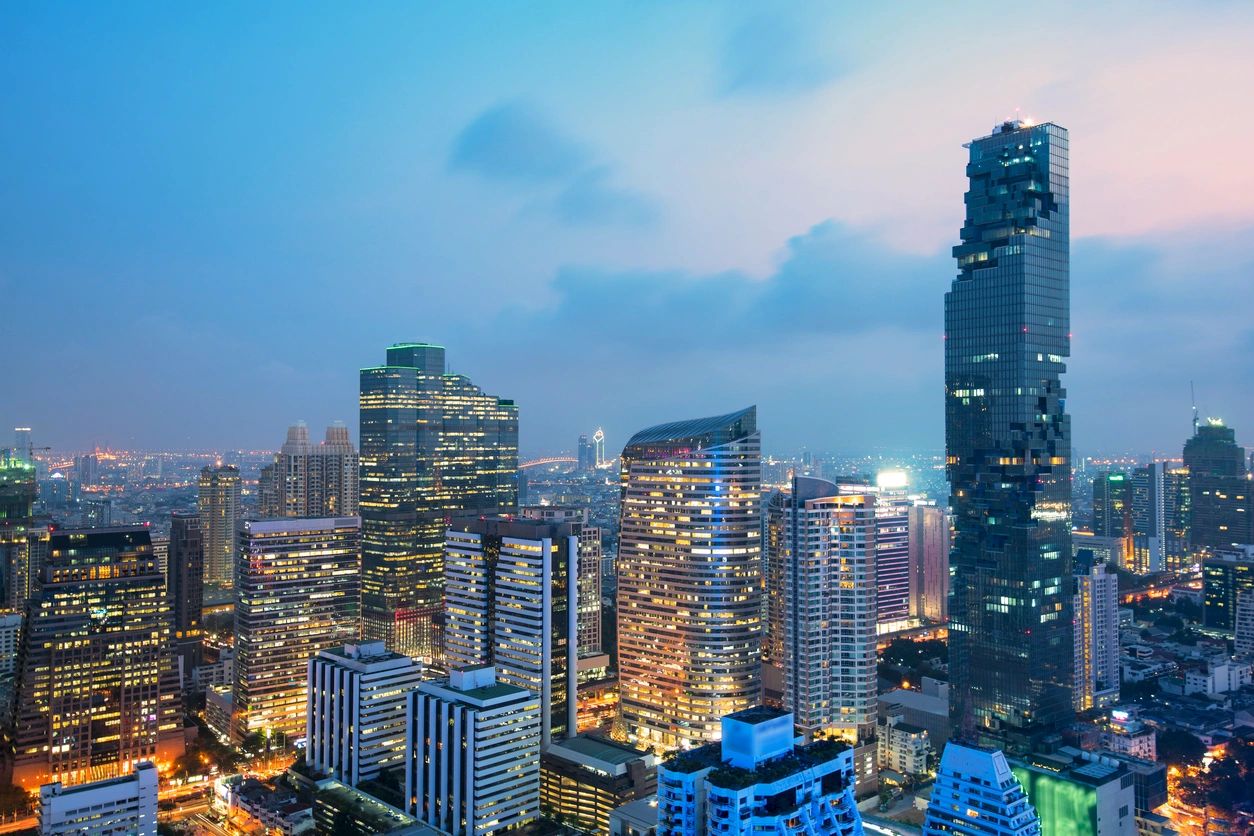 Texas Energy Company
Find a local near me energy consultant in Texas for electricity and natural gas rates we are energy brokers that manage business electricity contracts with suppliers, we shop and compare energy suppliers in Texas for companies that would like the most competitive pricing on energy.
Electricity in Texas and Natural Gas in Texas is deregulated from energy deregulation this allows homes and businesses the options to shop and compare rates to lower costs of electric in Texas today. We can help you compare energy suppliers in Texas and see if your company is paying too much for energy with a free rate comparison signup today online or contact us.